About Our Site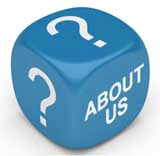 BusinessSpeeches was formed to offer a unique reference point on speech templates and tips for any business occasion.
Here you'll find advice and tips for all kinds of business speech: whether you're making a speech to your team, the board or the whole company; presenting to your boss, or pitching to a client.

Related Articles in the 'Site Information' Category...